WE OFFER
For each website we host
300 GB Website Disk Space
3 TB Transfer Rate/Bandwidth
24/7 E-mail Technical Support
Control Panel features
DNS management
Ability to create subdomains
24/7 FTP access, w/subusers
File Manager access
Password-protect directories
Software and Databases
Apps library
ShopSite Starter
FrontPage Extensions
CGI-BIN, SSI, PHP, etc.
Flash/Shockwave/Midi/Java, etc.
MySQL databases
phpMy admin control
And much more . . .
On building websites and analyzing website performance . . .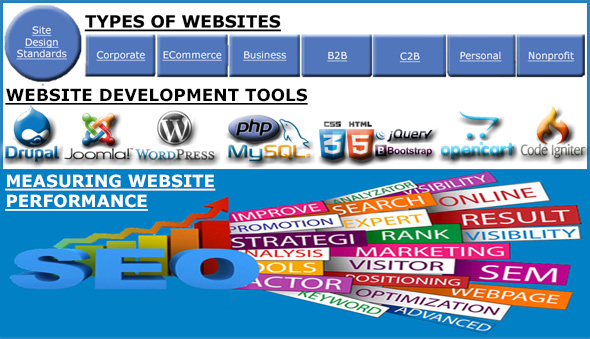 GREAT WEBSITES WIN!
Web Statistics and Logs
Webalizer Web Statistics
Bandwidth Usage/Limits
Real-time Logging
E-Mail Service
Email: POP3, IMAP, SMTP
WebMail Access (secure system)
E-Mail Forwarding and Aliases
Spam filters (allow and block)
DNS Text Records, SMTP+SPF
Site management tools!
Site Editor utility
"ShopSite" Manager
"ShopSite" Settings Console
"Site Enhancer" utility
"SiteDelux" utility
View Your Website feature
Traffic Reports by E-Mail
And many more . . .